Our vision is that individuals with Down Syndrome live an engaged, healthy and productive life.
Our mission is to empower people with Down Syndrome and their families by promoting community education, evidence based health care and social opportunities across their lifespan.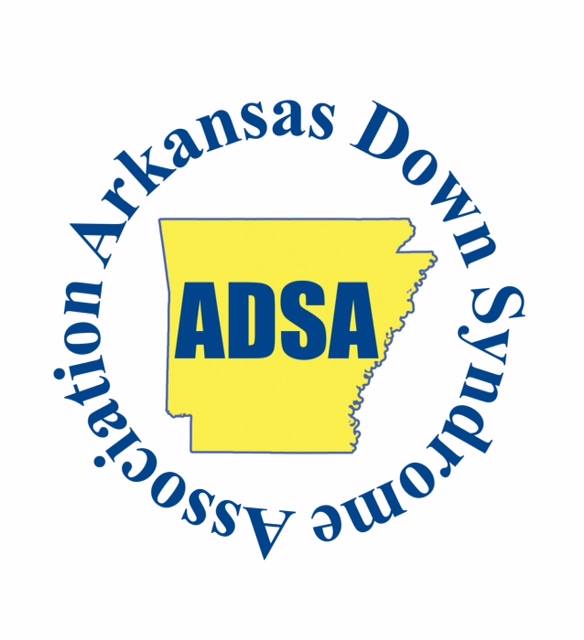 The ADSA is a member of the Global Down Syndrome Foundation and the National Down Syndrome Society (NDSS). We are also an affiliate of National Down Syndrome Congress (NDSC).