Welcome to ARDownSyndrome.org
Hello! Welcome to the Arkansas Down Syndrome Association. My name is Melissa. I'm a member of the ADSA and have a lot of experience volunteering for the organization. If you're looking for information on Down syndrome, or ways to get involved in the Down syndrome community in Arkansas, you're in the right place. You'll find there's plenty to learn and plenty to do.
The Arkansas Down Syndrome Association works to promote and enhance the overall health and well-being of people with Down syndrome and their families through public awareness, resources for all ages, community building & social networking and education & advocacy. The ADSA is a member of the Global Down Syndrome Foundation and the National Down Syndrome Society (NDSS). We are also an affiliate of National Down Syndrome Congress (NDSC).
Learn More About the ADSA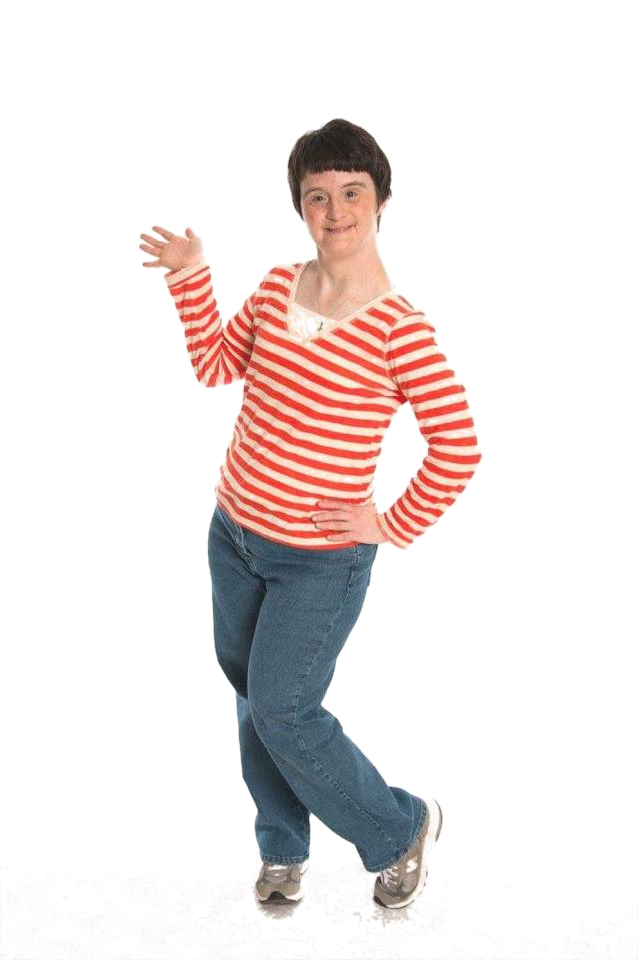 If you are a new or expectant parent of a baby with Down syndrome, we understand that by visiting this website you are searching for specific answers and resources to help in the journey ahead. We hope to provide you with as much information as we can.
To get started, we recommend reading our New Parent Guide and then turning to our Online Resources.
We also want to be among the first to congratulate you on the arrival of your new baby, and invite you to contact us if you have any questions or concerns.
Click an event at the left for more information, or click here to see our full calendar.