Become a member online in our store, or you can print and mail an application to us using the buttons at the left. For more information on membership, read below.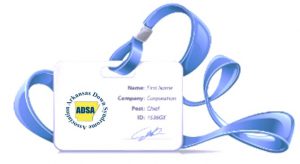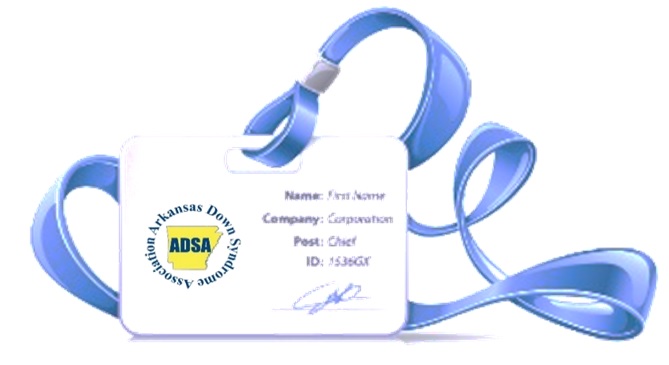 Thank you for your interest in becoming a member of the Arkansas Down Syndrome Association! Whether applying for the first time or renewing for another year, we look forward to serving your family to the best of our ability and giving you new opportunities to serve to the best of yours!
The ADSA strives to be a leading voice for the interests of people with Down syndrome and their families in Central Arkansas, as well as a comprehensive resource to local and regional Down syndrome groups in the state.
By joining the ADSA you take a rewarding step in partnering with us to achieve our vision.  Members of the ADSA are not merely spectators of supporters of our organization; but rather true contributors and champions for Down syndrome interests in Arkansas.
ADSA Membership ($25)* consists of persons with Down syndrome and their households, as well as immediate family members who live in Arkansas. Extended family members, friends, and professionals who have been touched by a person with Down syndrome are also encouraged to join. Membership benefits include: special discounts on events, opportunities to serve on association committees and teams, eligibility for special scholarships, subscription to the ADSA newsletter, and other benefits as delegated and/or made available throughout the year.
Those who want to become a lifetime member may pay a one‐time membership fee of $250.
Expectant parents and households of babies with Down syndrome who are one year or younger may receive one year of free membership.
Membership fee waivers are granted due to financial need and upon request.